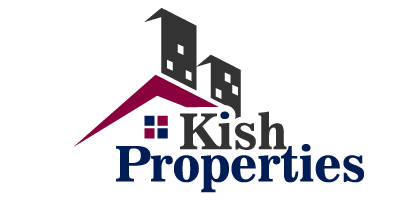 KISH Properties (Pvt) Ltd is a member of KISH Group of companies that plays a distinct role in the local Property market. The main focus of the entity being, to see and foresee the numerous buildings and lands owned by the company, in terms of leasing, rental and maintenance of them while playing a key role in general acquisition of properties for commercial leasing and resell.
Presently, KISH owns properties that span across the Capital city and its suburbs to North Western costal area and North Eastern of Sri Lanka. Though the main aim of the entity is to focus on reseller market, Kish Properties is open to any venture that seems mutually beneficial.
The Property in the Greater Colombo area is the commercial, multi-story building that stands majestically with all modern fixtures and fitting ready to be occupied. Currently the spaces have been rented to various business enterprises that comes from all walks of life. Being in the heart of bustling busy business location along the main Negombo-Colombo road of Wattala has been the most sought out prime land.
Trincomalee, in the East of Sri Lanka, is a city famous for the natural Harbour, is the home to a stretch of agricultural land. This land is used for the cultivation of vegetation that are mainly merchandise in bulk land the revenue yield through are used to maintain the local Primary School in Morawewa about 24 kilometers from the main town of Trincomalee which is a Community Development based Project run by KISH Group of Companies. Here the children from the town and nearby towns are able to obtain primary education for free of charge along with all the other related facilities.
In Puttalam the sleepy town in the north-western of Sri Lanka is popular for tall, luscious Coconut estates. KISH Properties own a substantial length of land that produces one of the landmark cash crops of Sri Lanka. The produce of the land is mostly circulated in the local markets by way of contributing to the massive demand.
Besides these, KISH Group of Companies sits on the land it owns in Wattala, where the Head Quarter is, with ample parking space.